Raise more money * Find calm in your day * Align your resources
Do you struggle with your nonprofit?
Worried about fundraising?

Exhausted from doing everything?

Annoyed when told to "delegate" when there's nobody to delegate to?

Staff that is underutilized or misaligned to your goals?

Information silos between departments?
Board that just doesn't "get it" or doesn't fundraise?

Understaffed for the amount of work that needs to get done?

No systems for tracking information or

knowing how to access key data?

Lack of clarity of what the most important thing is and assignment of roles?
My specialty is in in small to medium nonprofits ($300k-$5M) who are experiencing growth and transition.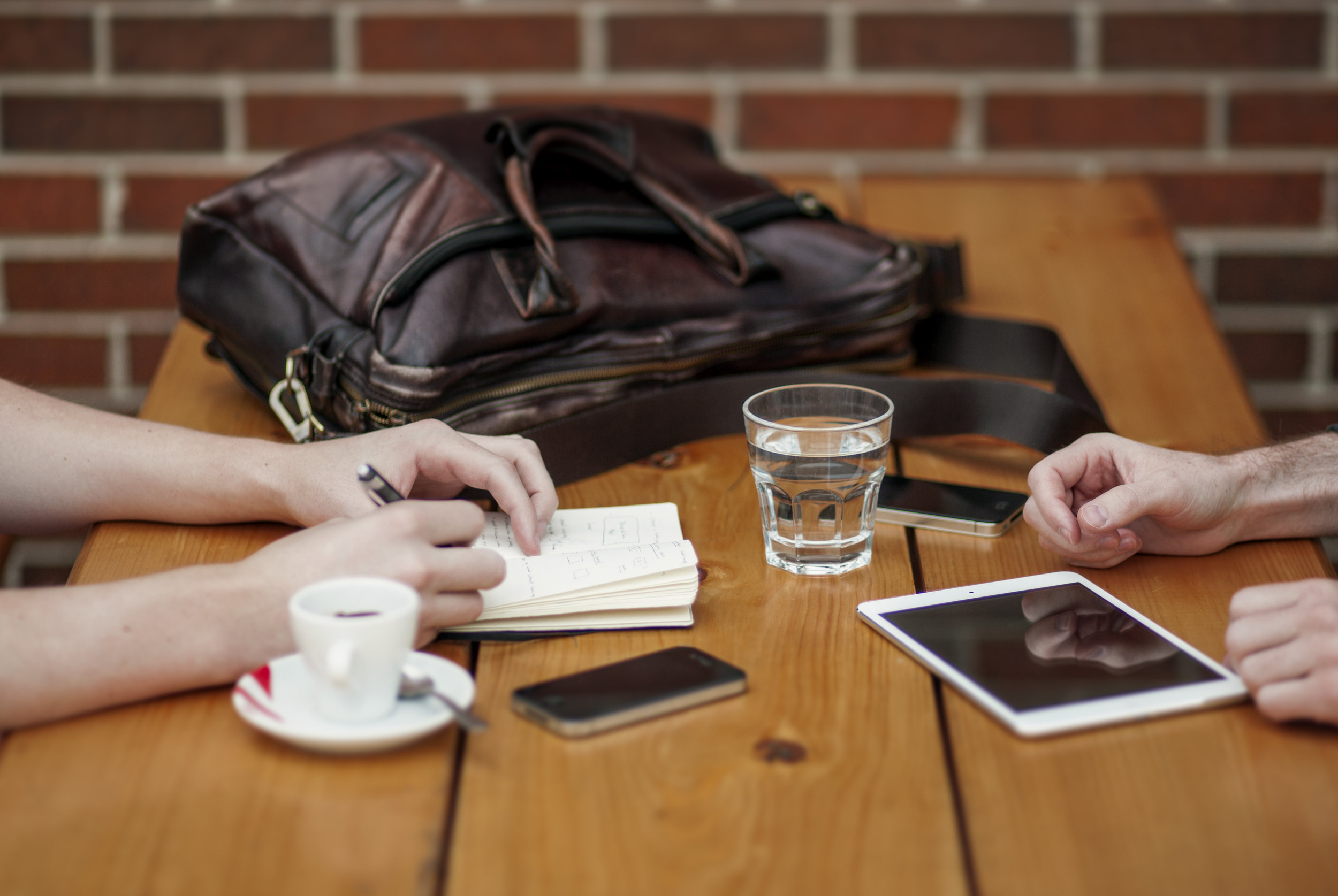 What makes working with me so different?
Unlike other consultants, I have direct experience as 10+ Executive Director scaling up a nonprofit organization. I've sat in every seat from chief fundraiser to head janitor and I understand what it takes to go from a dream to building a real, well-functioning organization. My goal is to help you to create systems so that you're not doing everything and you can focus on your highest value responsibilities.